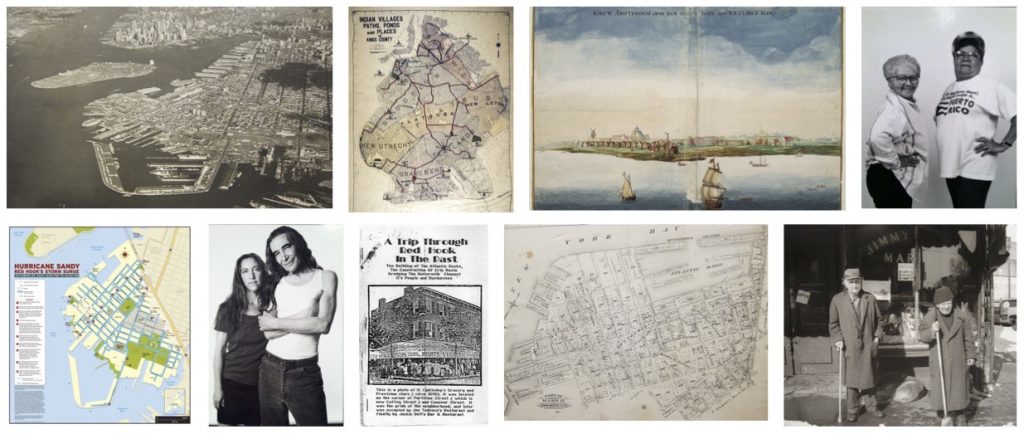 The Red Hook Archives is a collection of maps, photographs and printed materials documenting Red Hook's rich history and diverse population. Modeled after The Brooklyn Collection at Brooklyn Public Library and the Brooklyn Historical Society, the collection is open to the public by appointment, has been featured in exhibitions, and serves as a continuously evolving resource for the community's past, present and future.
The Red Hook Archives is a community-sourced project and we invite past and present Red Hook residents and business to be a part of its development. To contribute materials, please contact the gallery to arrange an appointment. Original photographs will be archived in the files or scanned and returned to the owner with the digital image becoming part of the Red Hook Archives. Kentler makes final selections regarding the materials submitted for inclusion in this collection.
Please contact info@kentlergallery.org for inquiries or possible submissions.
EXHIBITIONS from The Red Hook Archives
FOCUS ON THE FLATFILES: VIEWS FROM RED HOOK
Curator: Maureen McNeil
Kentler International Drawing Space, April 15 – May 28, 2023

THE RED HOOK ARCHIVES  on exhibit at Clocktower Radio, Pioneer Works, February, 2016
SELECTIONS FROM THE RED HOOK ARCHIVES    February 15 – March 31, 2013
RED HOOK STORIES by Maureen McNeil with photographs by Janet Neuhauser, April 10 – 20, 2008
COMMUNITY PORTRAITS, "Mixed Doubles" by Teri Slotkin
Exhibition at Brooklyn Public Library, October 4 – November 28, 2004
SITE MAPS: RED HOOK by Jane Ingram Allen
May 24 – June 30, 2003
THE RED HOOK STORY
Photographs of Red Hook, Open Call to the Red Hook Community
The start of the Red Hook Archives, May 1990
LINKS: Red Hook Archives
THE GOOD FORTUNE OF HURRICANE KATRINA
Kentler, a coincidence and Hurricane Katrina. A story by Helen Rubinstein
Teri Slotkin's MIXED DOUBLES  (The Red Hook Series)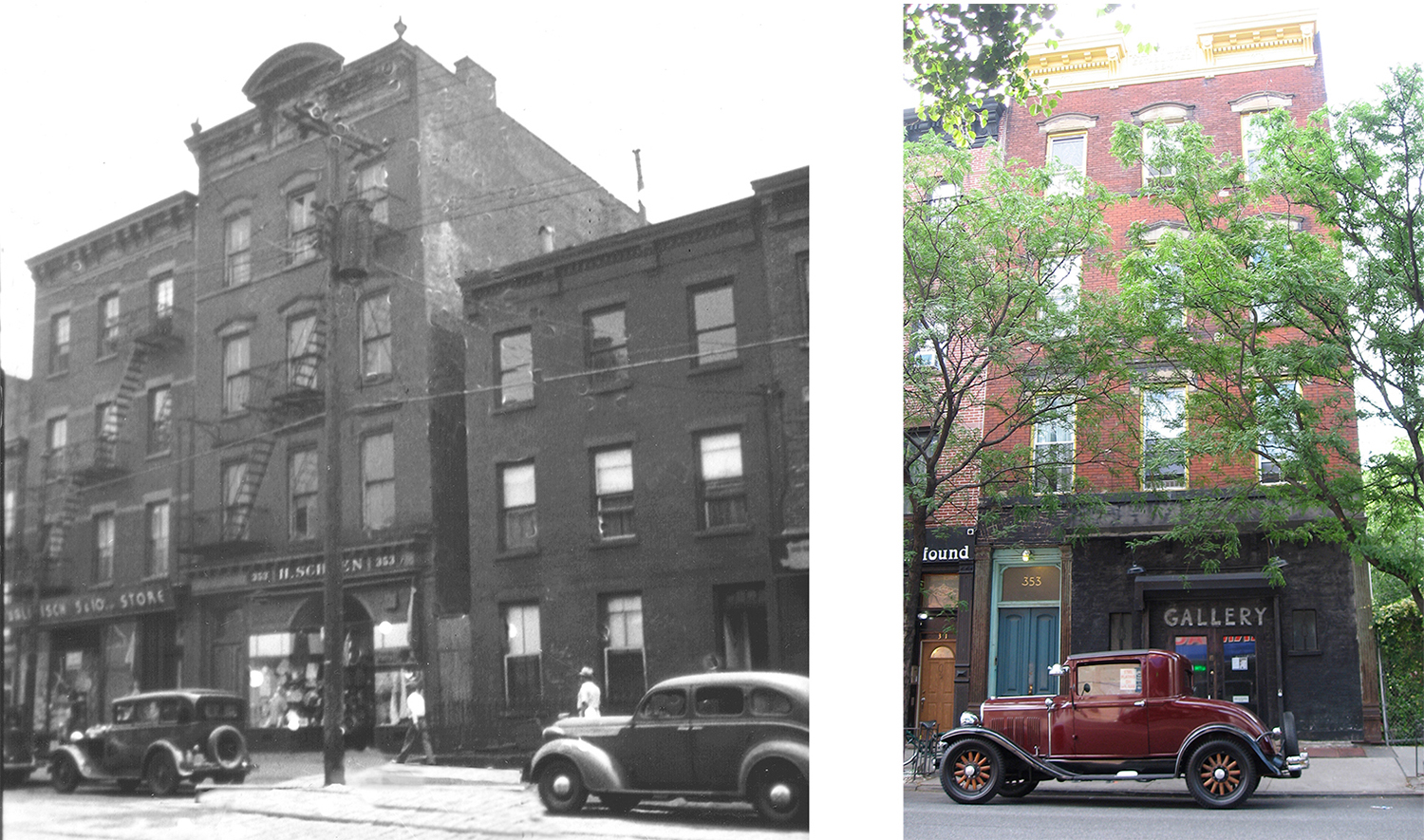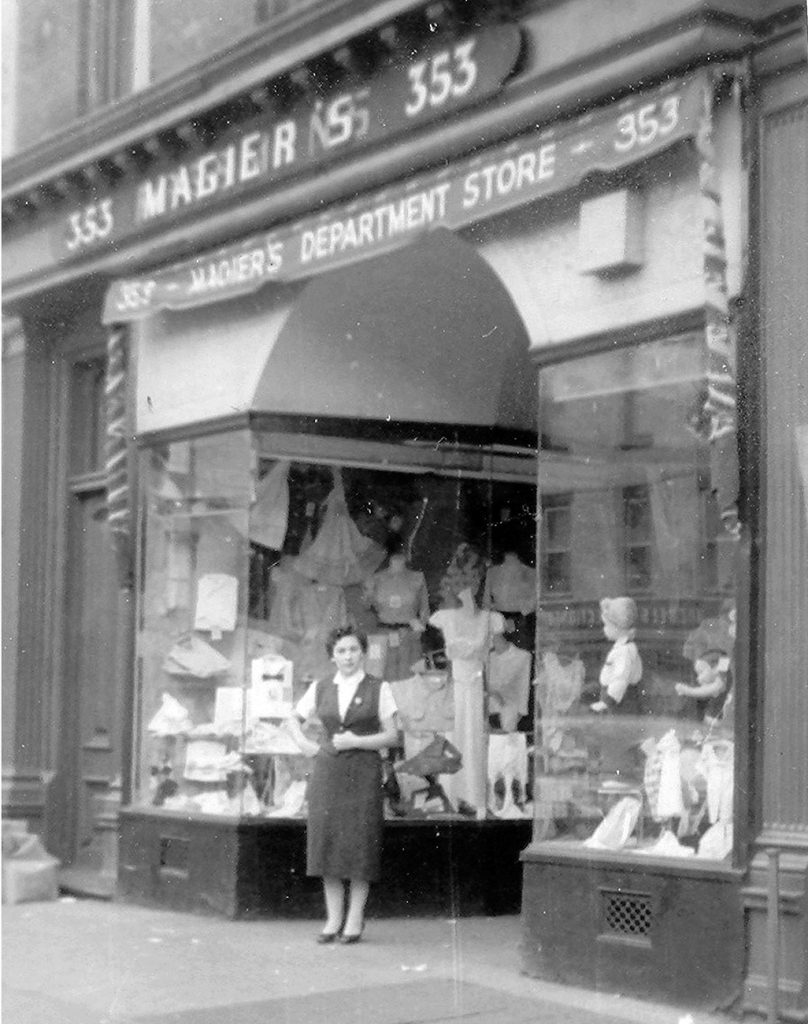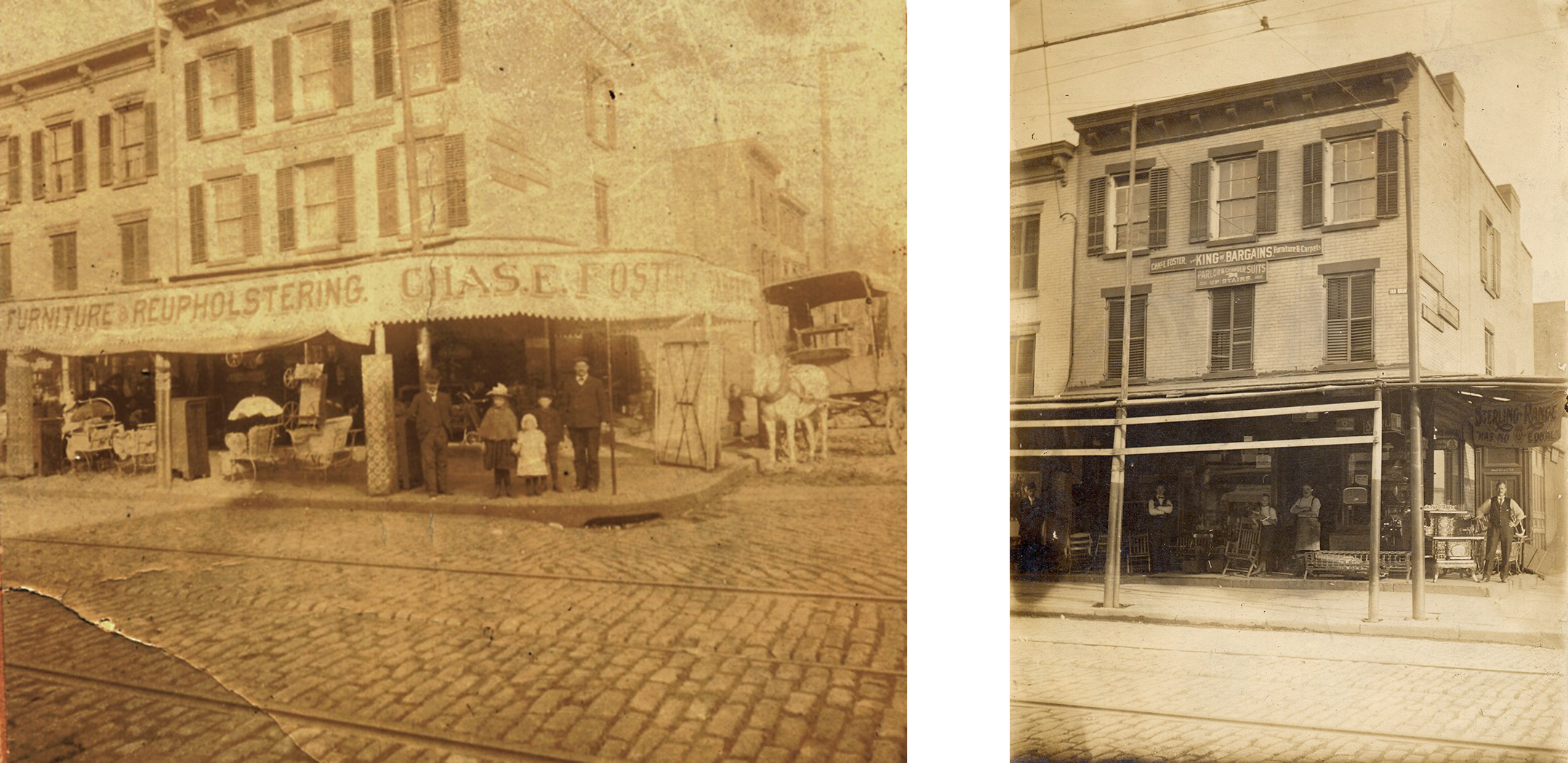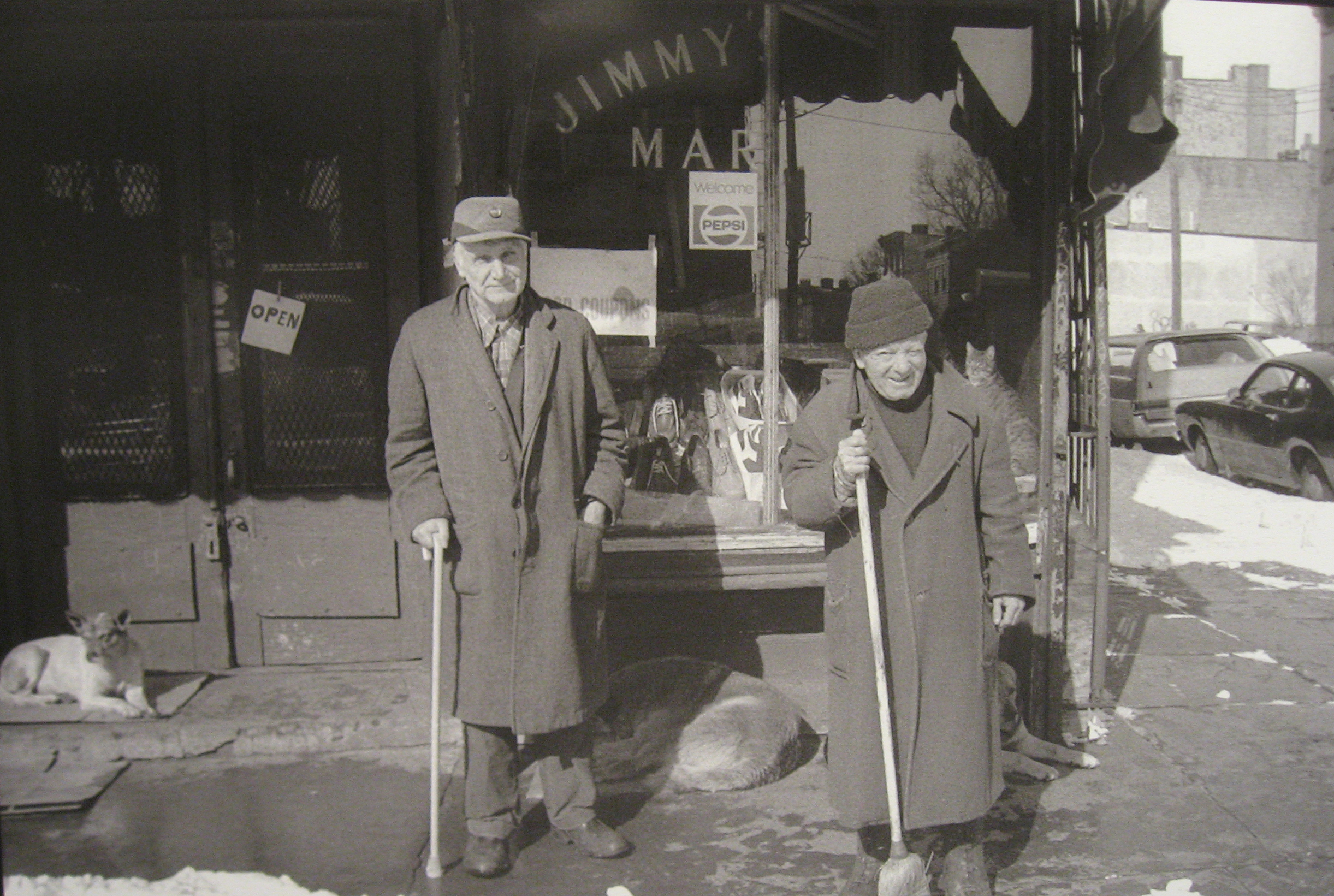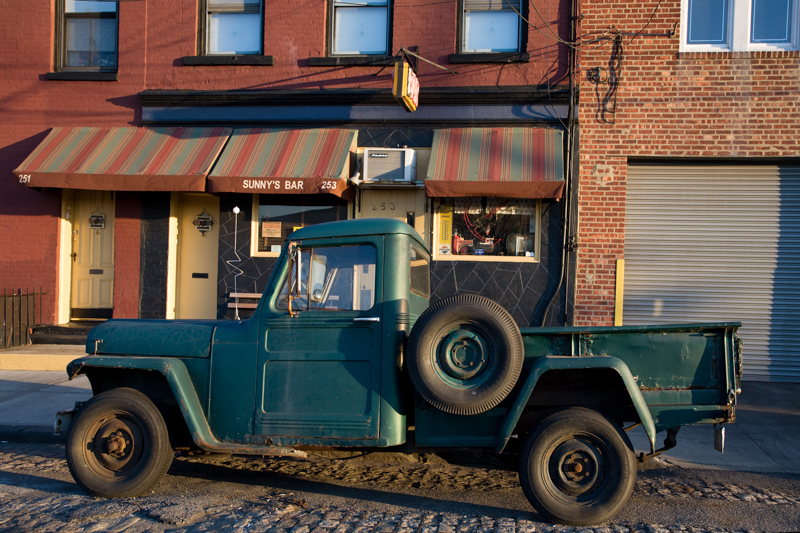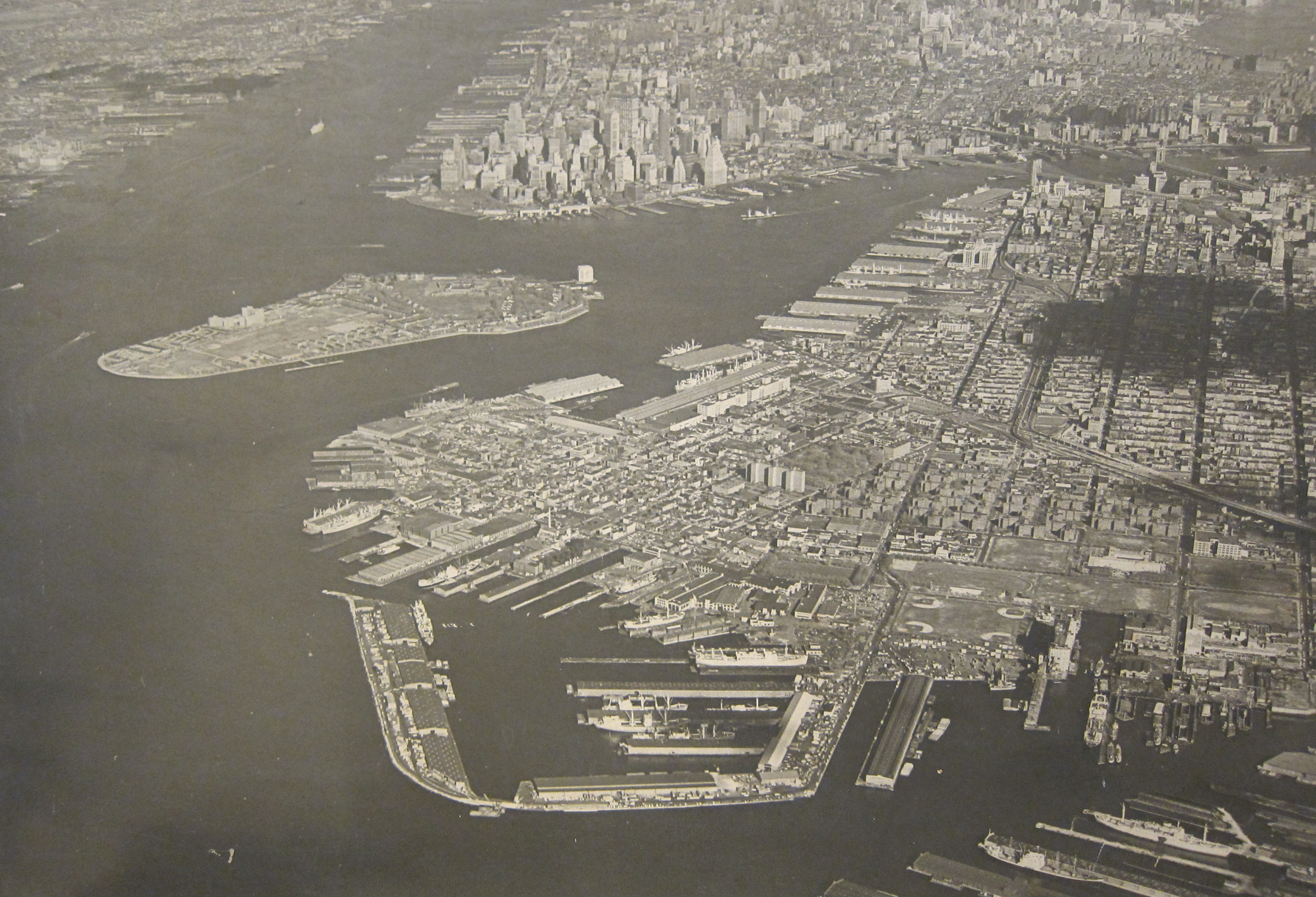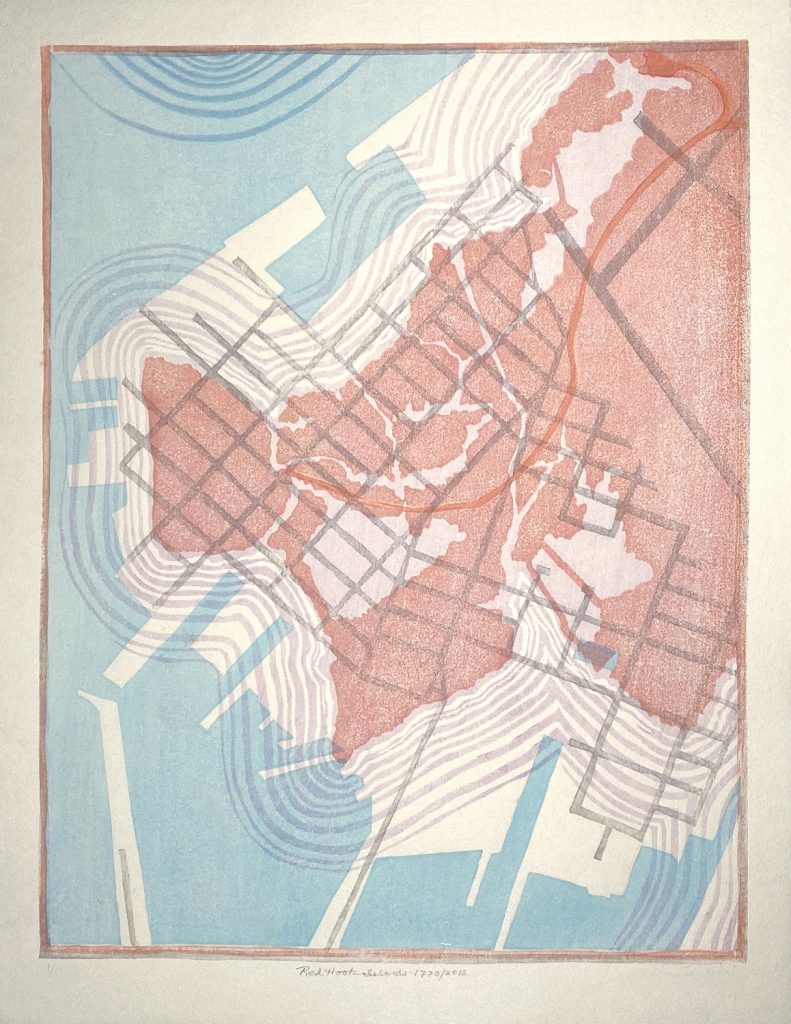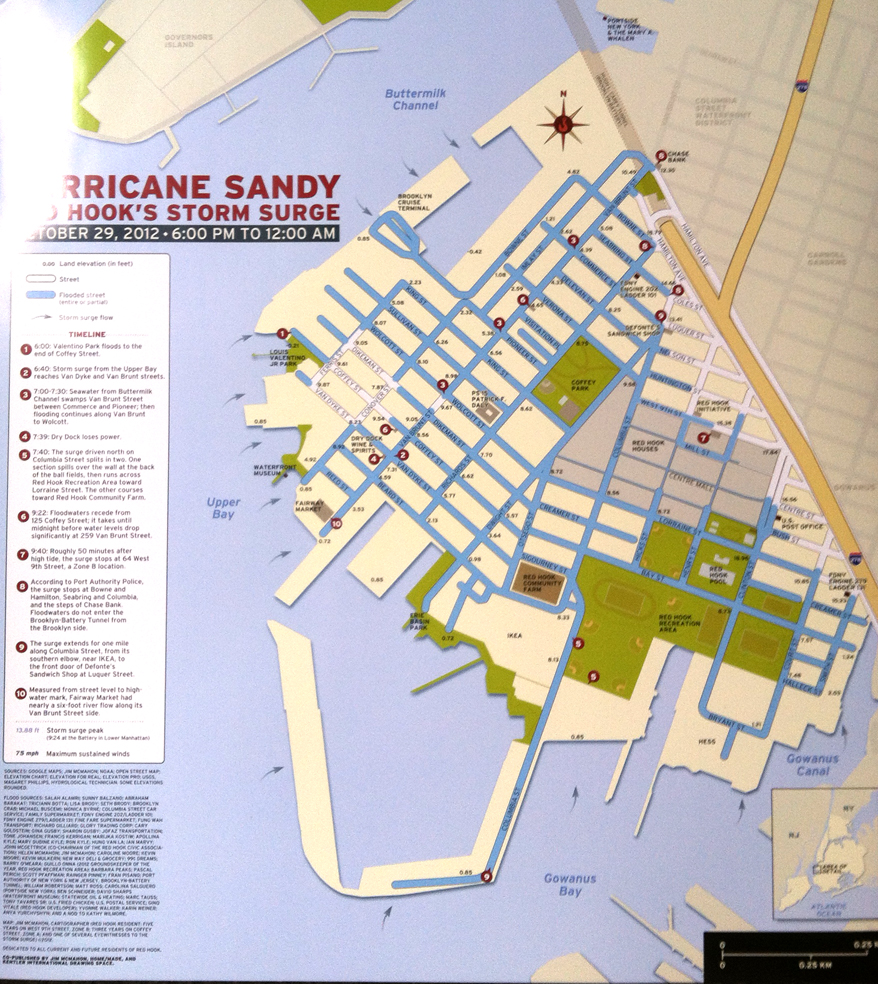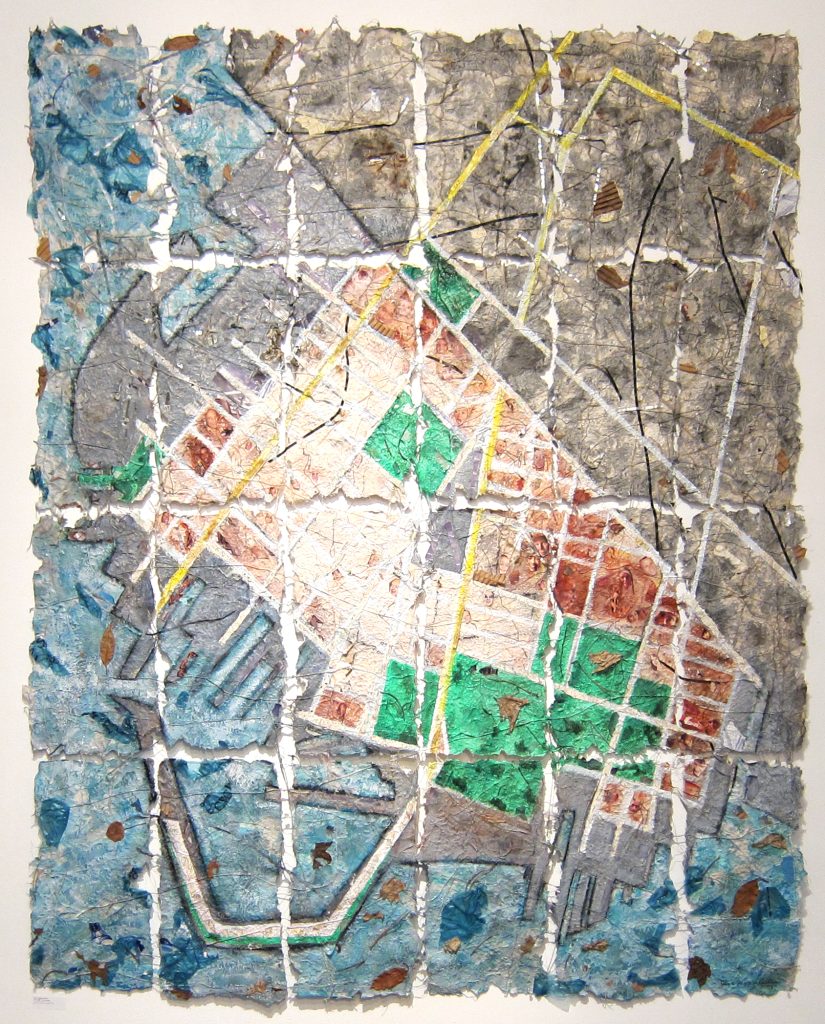 THE RED HOOK STORY_reprinted by Kentler (click link to open)