exhibition Images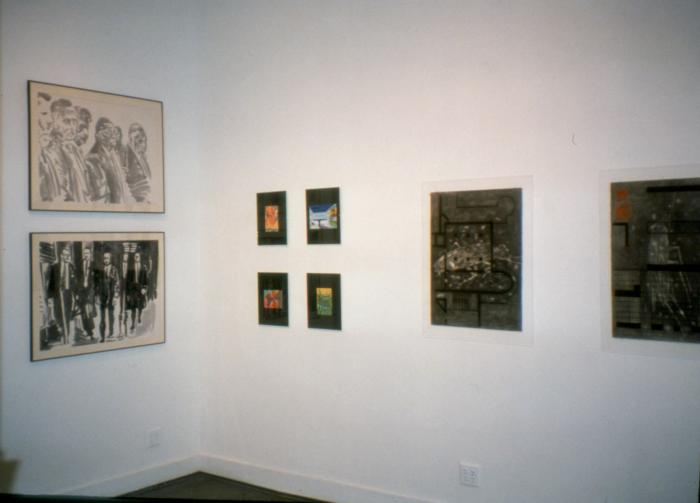 Exhibition view. (South East wall)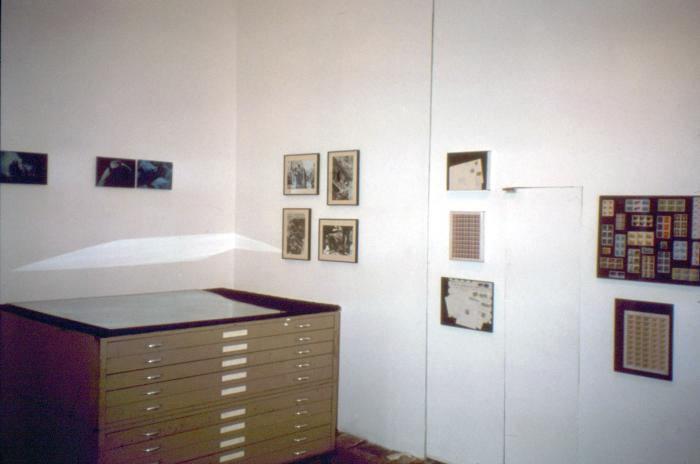 Exhibition view (North East wall with the Kentler Flatfiles)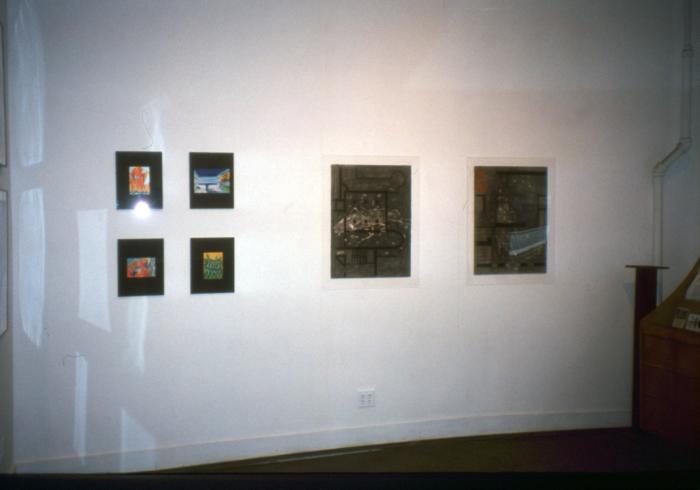 Exhibition view (South wall)
About the exhibition

Group exhibition of six artists curated by Howard McCalebb

Artists:
Joss Bachhofer
Hugo Xavier Bastidas
Mila Dau
Anne Katz
Cati Laporte
Karen Van Lengen

Dissonant Worlds is an art exhibition that presents six artists whose work offers a vision, or insight, into various worlds. as site of personal, philosophical, or cultural expression. Different concepts of space, including the professional, the cultural, the cerebral, and the political, are all explored in unique ways by these artists as platforms for their artistic visions and critical discourse.